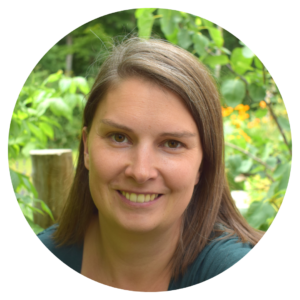 Hello new friend!
Welcome to a hygge homestead.
Building a homestead life
This site is filled with the story about how two scouts found each other while talking about developing the best in others. Those people are now Mor and Far in a family of 6, living in rural Denmark, on a tiny block of land in the forest.
We dream of a better, more grounded life. We even have the goal of becoming carbon neutral by the year 2030.
How we are going to get there, I don't know. But I do know that I would love to invite you in for the journey!
This site is for your if you:
Love learning about gardening
Love to see how others deal with practical eco-friendly living
like to learn about homemade recipes that make your mouth water
would love to learn how to add a little hygge to your life.
We are grateful that you are here, and we cant wait to get to know you. Please follow us on instagram or on Pinterest. Let us know that you are here, and that you are following along. We love to get to know more good people that live the hygge, sustainable lifestyle.
Recent Blog posts
We love sharing what we learn along the way. Here are some of our resent posts. If you ever want to ask us anything please leave a comment on any post and we would love to get the conversation going.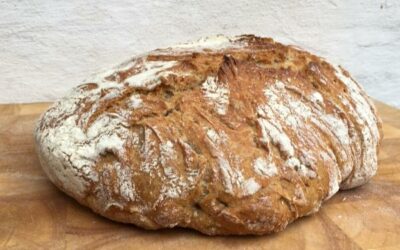 Wondering how to get started with breadmaking? You've come to the right place! I've put together a beginner's guide to making bread to help you get to grips with the basics, so you'll be making beautifully-baked loaves of homemade bread in no time. In our house, we...